---
Psychedelicatessen
Topic: My SMiLE Art
---
I have fun creating SMiLE-related images, so I've put them together in a collection.

Feel free to take any image and don't worry about crediting me! Art, like music, should be free to the masses!

More to Come...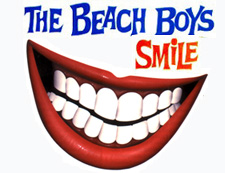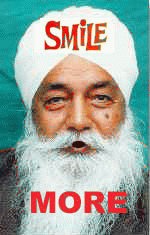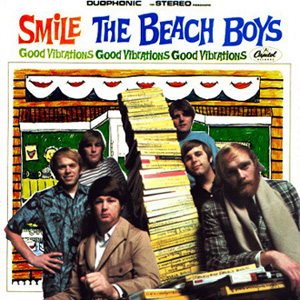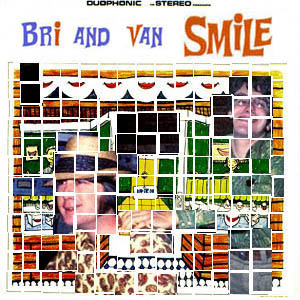 ---
If you have any comments on this topic, psychedelismile@yahoo.com and I will try to promptly post any interesting replies.